Serving the greater Hartford VT area

Quechee, White River Junction, Hartford, West Hartford, Wilder and the surrounding Upper Valley business communities.
The Hartford Area Chamber of Commerce Helps Business Succeed
Our mission is to create and enhance an economic environment, where area businesses and the community thrive.  The Chamber's goal is to provide value added services and programs to help your business prosper.  Through networking, events, savings programs, and disseminating information we offer member businesses and advantage in the marketplace and support within the business community.
The Hartford Area Chamber of Commerce in collaboration with the Army Corps of Engineers and the VT Department of Forests Parks and Recreation manages and staffs this center which is part of the 612-acre Quechee Gorge State Park. The visitor center welcomes over 100,00 visitors yearly from all parts of the globe.
Currently the Visitor Center is open 7 days a week – 9am -5pm
As of November 1st our hours will change to 10am to 4pm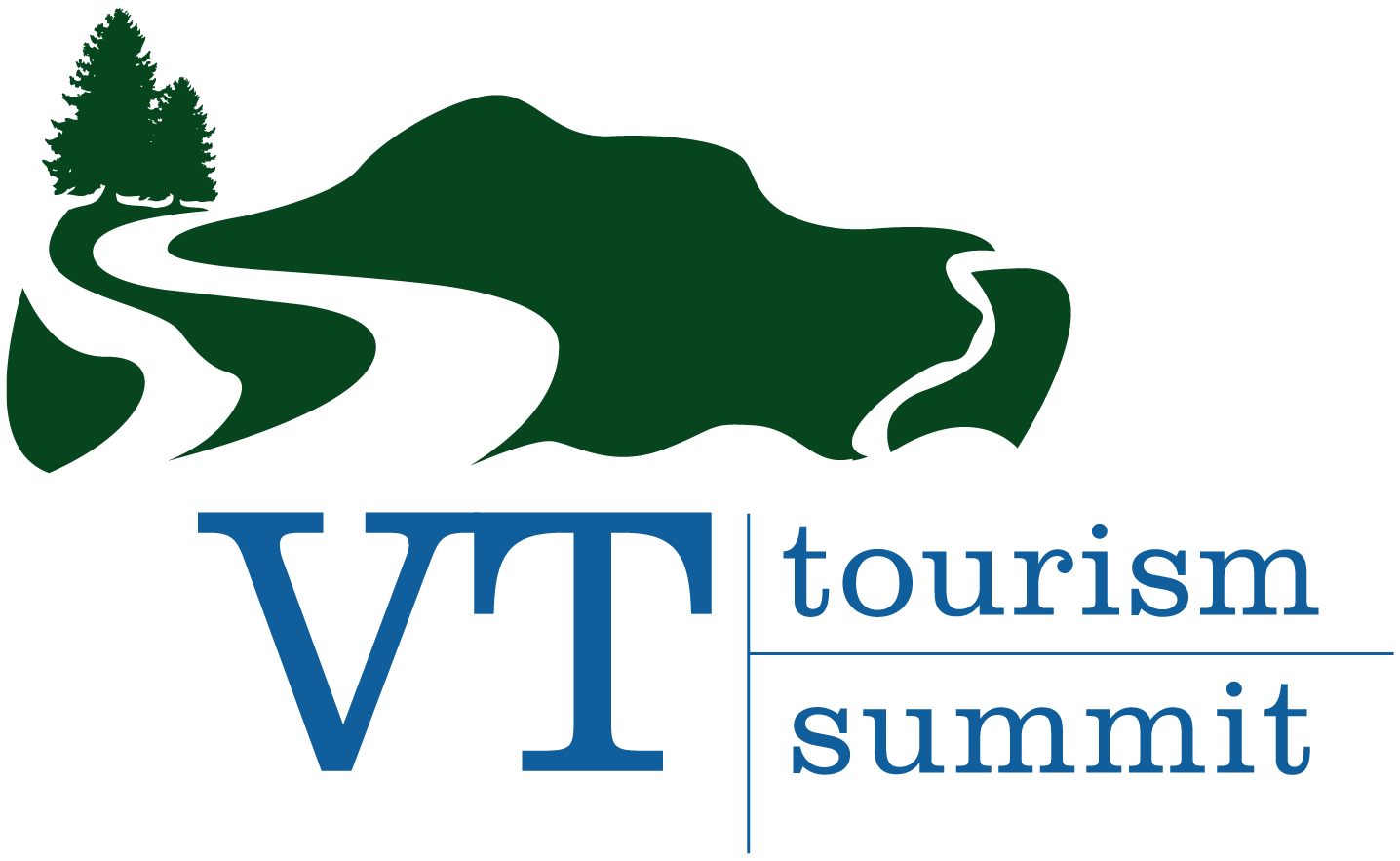 APRIL 15 & 16, 2020  KILLINGTON, VERMONT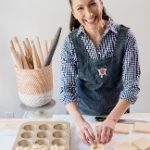 HACC Annual Meeting
Wednesday, February 5th
8-9:30am
The Loft at Simon Pearce in Quechee, VT. Report on 2019, important chamber updates, HACC Awards of Excellence, Guest Speaker: Gesine Prado
HACC New Member
Welcome
Almstrom Financial Coaching, LLC
Providing yearlong financial wellness programing to independent schools, non-profits, and local businesses (New England).
Lebanon, NH