COVID-19 Information & Updates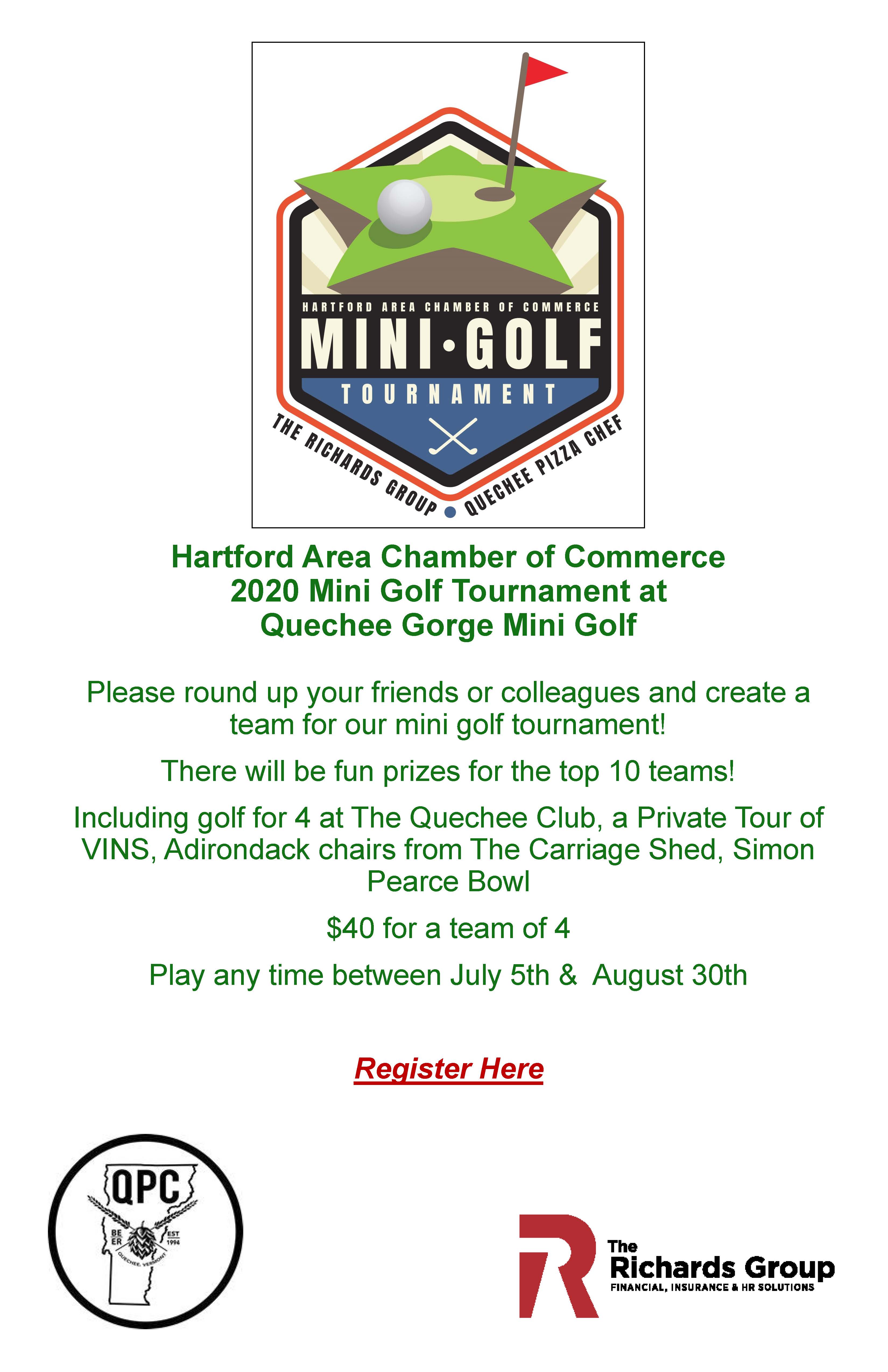 SATURDAY HOURS ANNOUNCED FOR UNEMPLOYMENT CLAIMS CENTER
Montpelier – The Department of Labor has announced updated hours at its Unemployment Insurance Claims Center, which will be open on Saturdays starting on Saturday, March 21.
Updated hours are in addition to the newly added electronic form option for establishing benefit claims.
CLAIM CENTER HOURS: Monday – Friday: 8:15am – 6:00pm
SATURDAY: 9:00AM – 3:00PM
CONTACT OPTIONS: 1-877-214-3330 (Monday – Saturday)
Online Form (24-hours, online at Labor.Vermont.gov)
1-888-807-7072 (Monday – Friday, only)
Unemployment Insurance phone numbers for both claimants as well as employers:
Initial Claims Line: 877-214-3330
Supplemental UI Claims Line: 888-807-7072
Employer Services: 802-828-4344
Claimant Assistance Line: 877-214-3332
Weekly Claims Line: 1-800-983-2300
Ordering Food to Go is a great way to support our local businesses. Ordering Gift Cards is another great option
Serving the greater Hartford VT area

Quechee, White River Junction, Hartford, West Hartford, Wilder and the surrounding Upper Valley business communities.
The Hartford Area Chamber of Commerce Helps Business Succeed
Our mission is to create and enhance an economic environment, where area businesses and the community thrive.  The Chamber's goal is to provide value added services and programs to help your business prosper.  Through networking, events, savings programs, and disseminating information we offer member businesses and advantage in the marketplace and support within the business community.
,The Hartford Area Chamber of Commerce in collaboration with the Army Corps of Engineers and the VT Department of Forests Parks and Recreation manages and staffs this center which is part of the 612-acre Quechee Gorge State Park. The visitor center welcomes over 100,00 visitors yearly from all parts of the globe.
The Visitors Center is currently closed due to COVID-19. The trails are open, but we encourage you to practice safe social distancing.