Serving the greater Hartford VT area

Quechee, White River Junction, Hartford, West Hartford, Wilder and the surrounding Upper Valley business communities.
The Hartford Area Chamber of Commerce Helps Business Succeed
Our mission is to create and enhance an economic environment, where area businesses and the community thrive.  The Chamber's goal is to provide value added services and programs to help your business prosper.  Through networking, events, savings programs, and disseminating information we offer member businesses and advantage in the marketplace and support within the business community.
The Hartford Area Chamber of Commerce in collaboration with the Army Corps of Engineers and the VT Department of Forests Parks and Recreation manages and staffs this center which is part of the 612-acre Quechee Gorge State Park. The visitor center welcomes over 100,00 visitors yearly from all parts of the globe.
The Visitors Center is currently open       
10AM - 4PM Daily
HACC WELCOMES NEW MEMBERS!
We are excited to welcome Smart Air Care and Vista Senior Living to the Hartford Area Chamber of Commerce!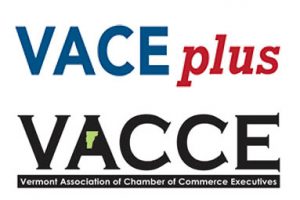 New Health Insurance Offerings
One of the most valuable benefits that our Chamber offers our members is access to voluntary employee dental and vision insurance.  These rates are extremely competitive in the Vermont marketplace (see 2022 premiums below) and are an ideal solution insurance coverage for small business owners and their employees.  I encourage all our business to review and consider these options.  These rates are only available for businesses that are members in good standing of a local Chamber of Commerce in Vermont, and who are actively in business.
Please visit the VACEplus Insurance site at the link below or call our office for more information….802.295.7900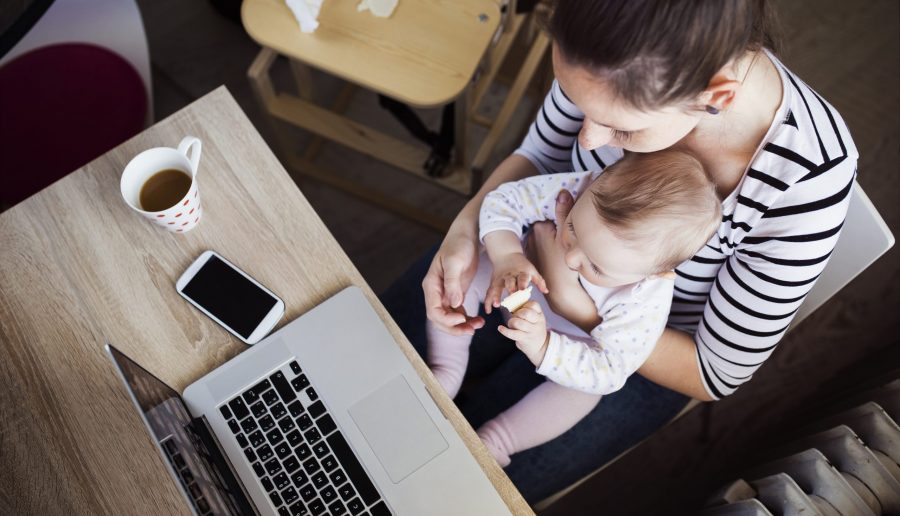 Childcare In the Upper Valley: Challenges, Successes, and the Way Forward
Upper Valley employers and families both name access to high-quality, affordable childcare as one of the key barriers to prosperity in our region, especially for low- and moderate-income families. How can we increase childcare access and affordability in the Upper Valley so our families and workplaces can thrive?
That topic will be explored in depth in a free, public, two-part virtual symposium for employers, policymakers, providers, parents, and others.
Hosted by Vital Communities in partnership with the Corporate Council, Municipal Leaders, the Early Care and Education Association of the Upper Valley, Dartmouth-Hitchcock, and the Couch Family Foundation.
Click below to register.